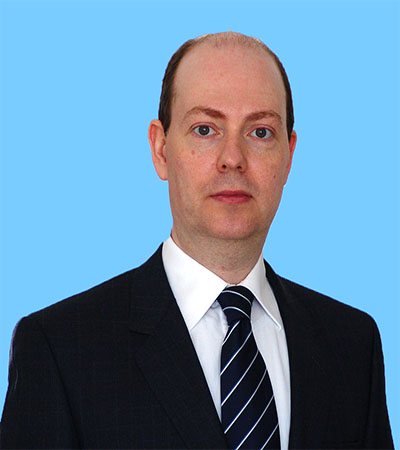 Dr David Guy BDS (Wales) PGC (UCL) MSc (Warwick)
Dr David Guy qualified from UWCM where he was awarded the prestigious Wystan Peach Prize for Restoratve Dentistry. He was awarded a Distinction from University College London (UCL) in his PGC Restorative Dentistry and was awarded a Distinction in his MSc in Implant Dentistry from Warwick Medical School.
David is a gentle and caring dentist, and a great listener, who understands that every person requires a bespoke treatment plan tailored to their own specific needs and aspirations. David is a highly experienced and respected Restorative Dentist and Implant Surgeon who has dedicated his professional working life to the treatment of complex dental cases, particularly those with a combination of high aesthetic need and advanced dental implant work.
David's treatment philosophy focuses on the attainment of optimal dental health combined with cosmetic excellence. His extensive experience, expansive knowledge, and finely honed skillset allows him to use an impressive range of techniques including porcelain veneers, crowns and dental implants to achieve enviable results, especially in challenging dental reconstructions. He is an expert in all areas of implant dentistry and bone regeneration (bone grafting) including sinus grafting. He is an international lecturer in implant dentistry and restorative dentistry.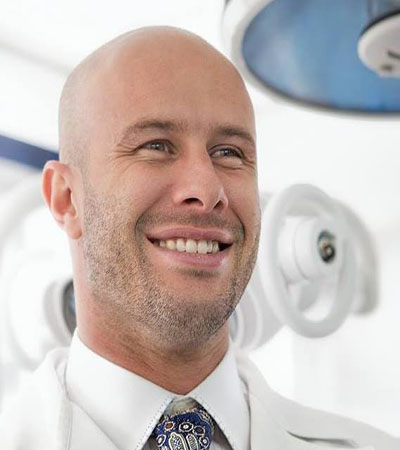 Dr Giacomo Favero Specialist Oral Surgeon
Dr Giacomo Favero is one of the UK's most sought-after dentists. As a third generation dentist from a celebrated Italian dynasty of dental surgeons, he was literally brought up in a culture of attaining perfection in dentistry, and has made it his life's passion to push forward the boundaries of what state of the art dentistry can achieve.
An expert in his field, over the past 15 years, Dr Giacomo has attained advanced and specialist qualifications from some of the most prestigious dental institutions worldwide – several of which he returns to as a visiting professor.
Apart from being a renowned cosmetic dentist, achieving exemplary standards in veneers and restorative dentistry, Giacomo is also a specialist in oral surgery as well as being an experienced and accomplished implant dentist.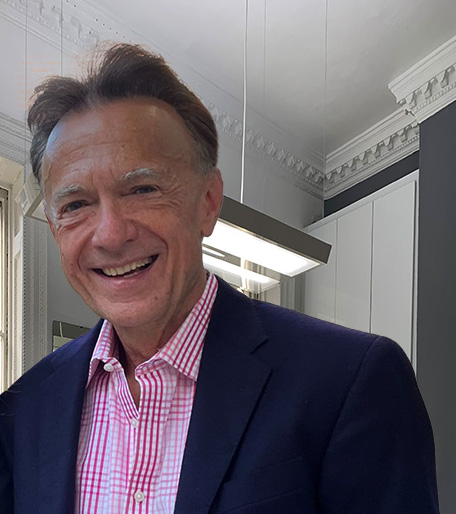 Dr Charles Ferber
Dr Charlie Ferber
An expert in his field, over the past 25 years, Dr Charles Ferber has been providing personal dentistry of the highest standard to his patients including numerous celebrity patients.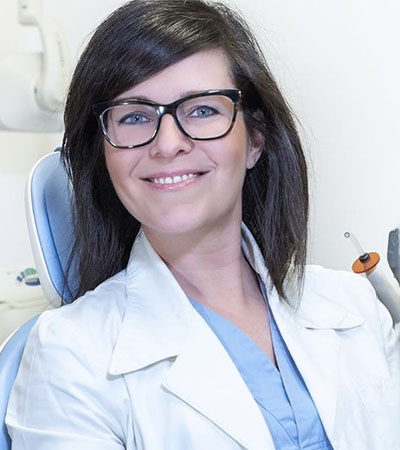 Dr Ilaria Mestroni
Dr Ilaria Mestroni qualified from Padua University School of Medicine and Dentistry in 2002.
She completed a MSc course in implant rehabilitation of severe maxillary bones' atrophies as well as numerous other post graduate courses in various disciplines of dentistry. She had the opportunity to join the ENT team doing surgical treatments of the facial and neck area. Dr Ilaria has a special interest in implant surgery and enjoys all aspects of aesthetic dentistry.
Dr Ilaria Mestroni has a special interest in implant surgery and enjoys all aspects of aesthetic dentistry.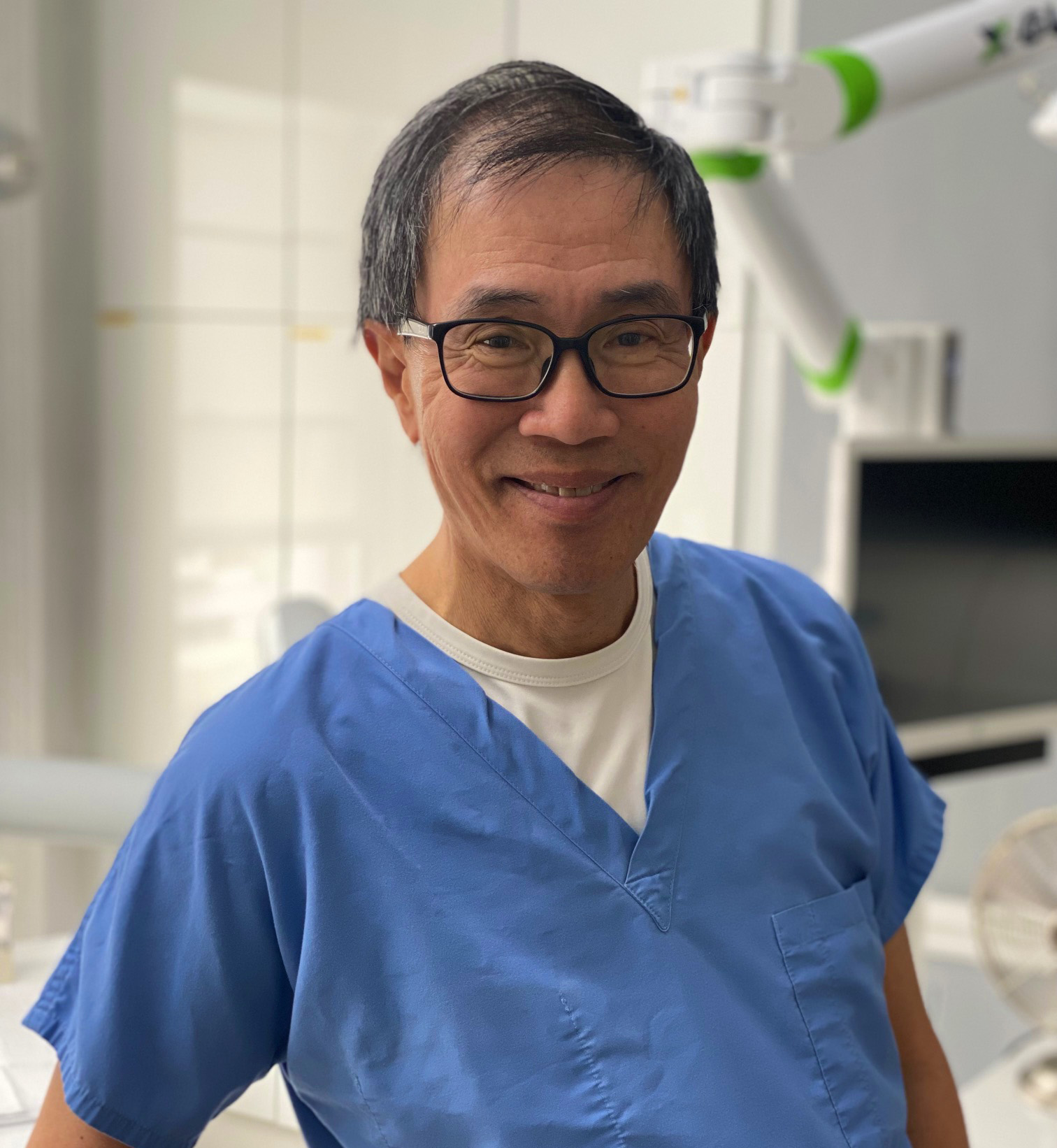 Dr Wilfred Chan
Dr Wilfred Chan is a Specialist Endodontist with many years' experience.
On completion of his dental studies in 1982, Wilfred followed a higher pathway in Restorative Dentistry within the London dental teaching hospitals. After completing his postgraduate degree in Conservative Dentistry at the Eastman, he embarked on a career in private practice.
Wilfred enjoys working at a supporting level and as part of the dental team. He is registered with the General Dental Council as a Specialist in Endodontics and accepts referrals from colleagues.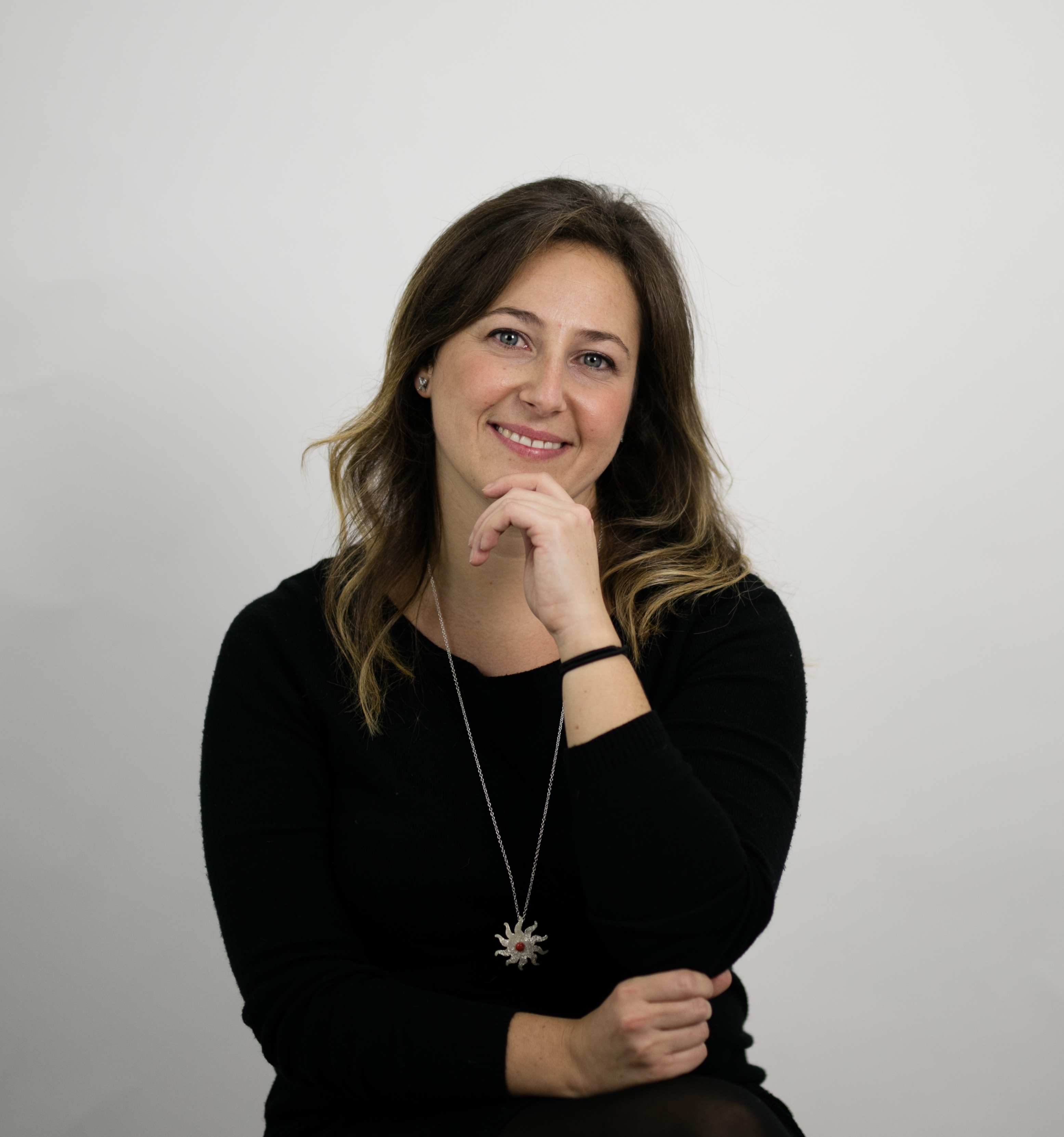 Dr Marina Dettori
Dr Marina Dettori qualified in Dentistry and Dental Prosthetics from the University of Sassari in 2010. She gained extensive experience practising in both private practices and public institutions in Italy before moving to London where she has worked in highly respected private practices for the past 8 years.
Marina is committed to improving patients' quality of life by making it possible to have a beautiful smile and maintain excellent oral health, improving self-confidence and general physical health. Marina has a relaxing and warm attitude and she's committed to make patients feel safe and comfortable from the very first visit while providing the highest standard of treatments and dental care.
Dr Marina Dettori has significant experience in Endodontic, Conservative, Aesthetic and Pedodontics dentistry.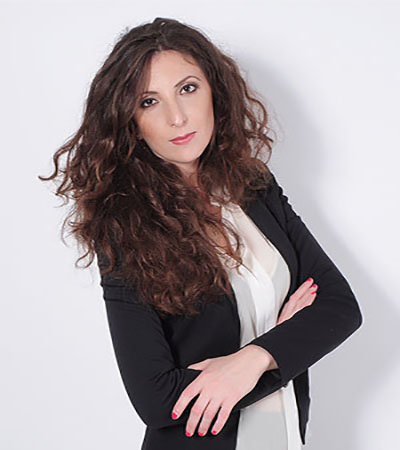 Dr Elettra Aguglia Specialist Orthodontist Wimpole Street Dentist
Dr Elettra Aguglia qualified as a specialist orthodontist from the prestigious University of Milan in 2013. She then gained a highly respected position as a lecturer in the Department of Orthodontics of University of Milan, focusing on the management of complex cases with Invisalign aligners.
Elettra has worked in London for the past 5 years in top London private practices. She is warm, welcoming and highly skilled. She has gained a reputation for achieving excellent results in straightening teeth with invisible braces. She is very highly regarded by her patients.
Elettra has a keen interest in early interceptive orthodontics for children, in addition to teen and adult orthodontics using Damon appliances, Invisalign aligners and lingual Incognito appliances.